Music, Lyrics and Book by
Jim Jacobs and Warren Casey
Are you a T-Bird? Did you sit with the Pink Ladies? Or maybe you were a cheerleader with Patty Simcox? Welcome to Rydell High, where greasers and cool chicks rule the school, and the star-crossed Danny and Sandy try to find a place for their forbidden love. Featuring the hits "Greased Lightnin'", "Summer Nights", "You're The One That I Want", and more, Grease will have you hand jivin' and bee-boppin' all the way down the aisles!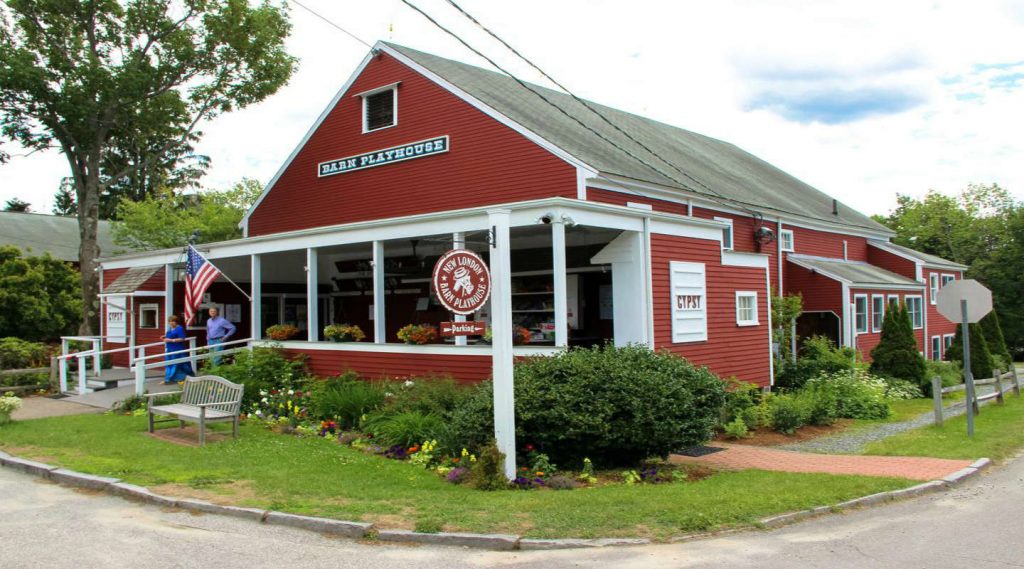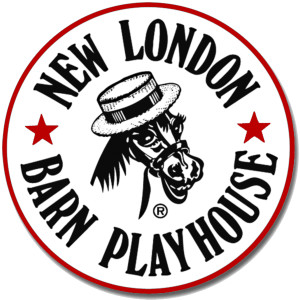 Please follow and like us: